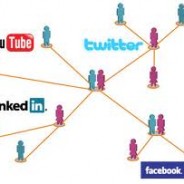 t's important to know how to manage a Virtual Profile, and by engaging in Social Networking without doing damage to your online reputation, is key.
read more
Years after the development of the World Wide Web, the most powerful technology platform ever created continues to change the way we communicate, the way we live and — most importantly — the way we think. Because of the boundless opportunities that exists each day on the commercial Web, no idea is too small to consider and no ambition too big to be realized. Ideas and ambitions are essential requirements for success on the Web, but alone they can only take you so far. The road to Web success is built on practical experience, and there...
read more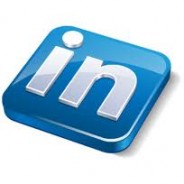 Building Your Virtual Profile - how to use social media as a tool to promote yourself. Why aren't most people doing it?
read more
Looping through a comma delimited string in SQL is easy to do, but can take a few minutes to write and test the scripts, which I never really have the time for, so now I have a permanent home for this script for me to reference. Here's what I setup this script for (you can easily modify it): I have a registration form that accepts Degree Types(e.g., MD, PHD, MS, etc.) to be  freely typed in a textbox (I know, I hate this too) so that doctors don't have to select them from a listbox, which I think is much easier, but the issue...
read more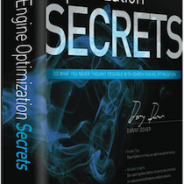 With SEO Secrets, you'll take your Internet marketing skills to the next level as you gain a thorough understanding of SEO techniques such as on-page optimization, off-page optimization, and link building.
read more